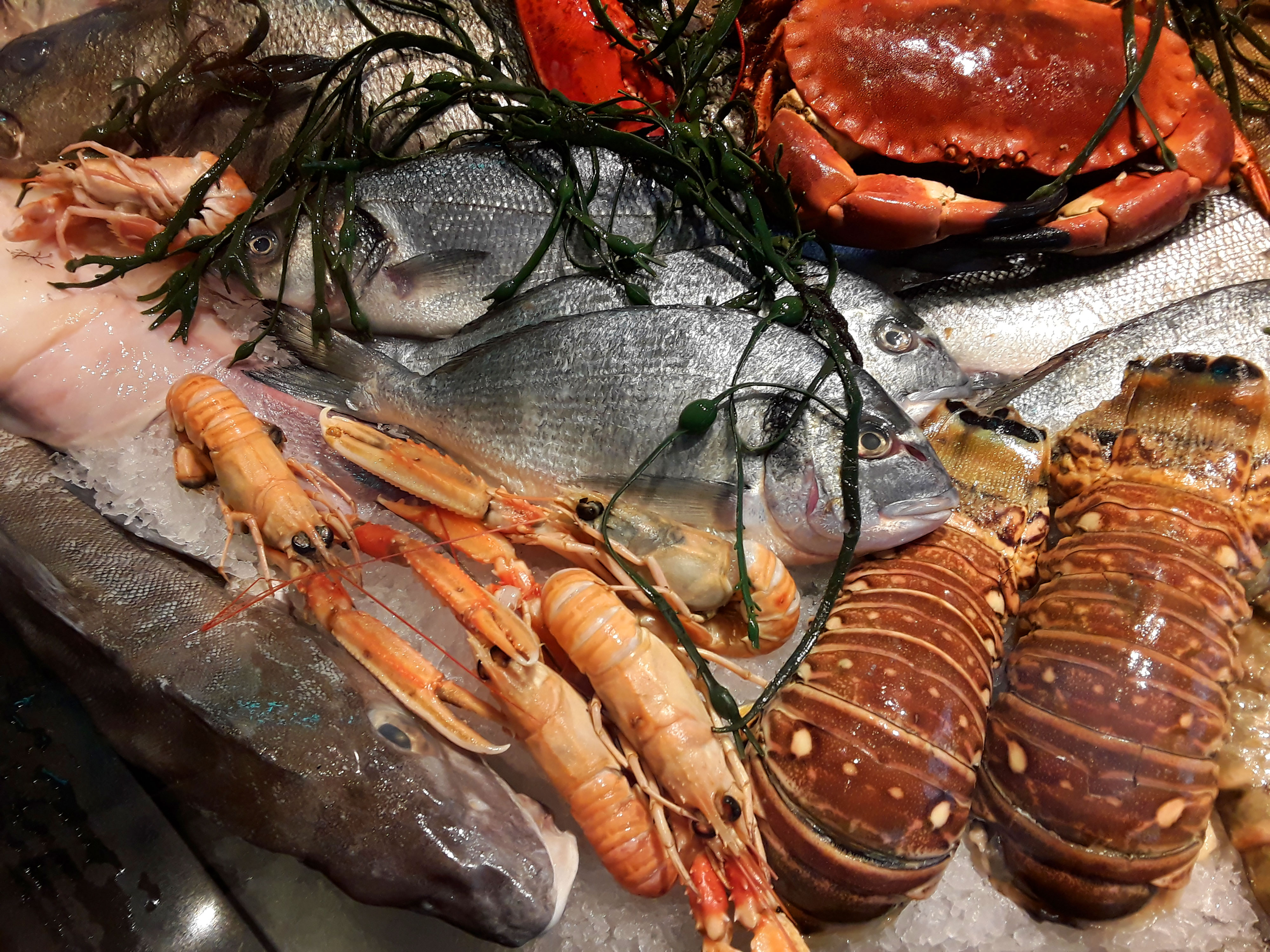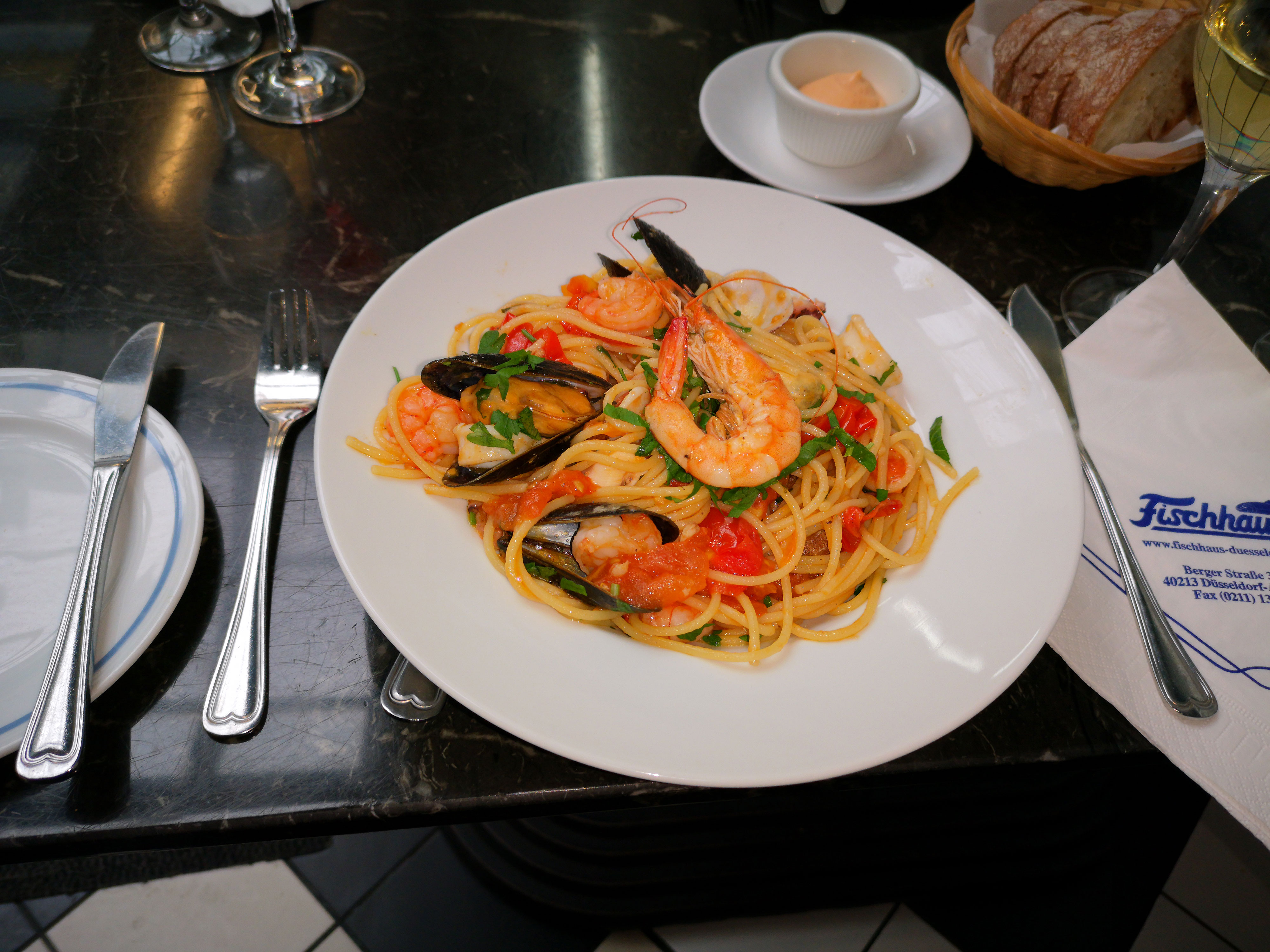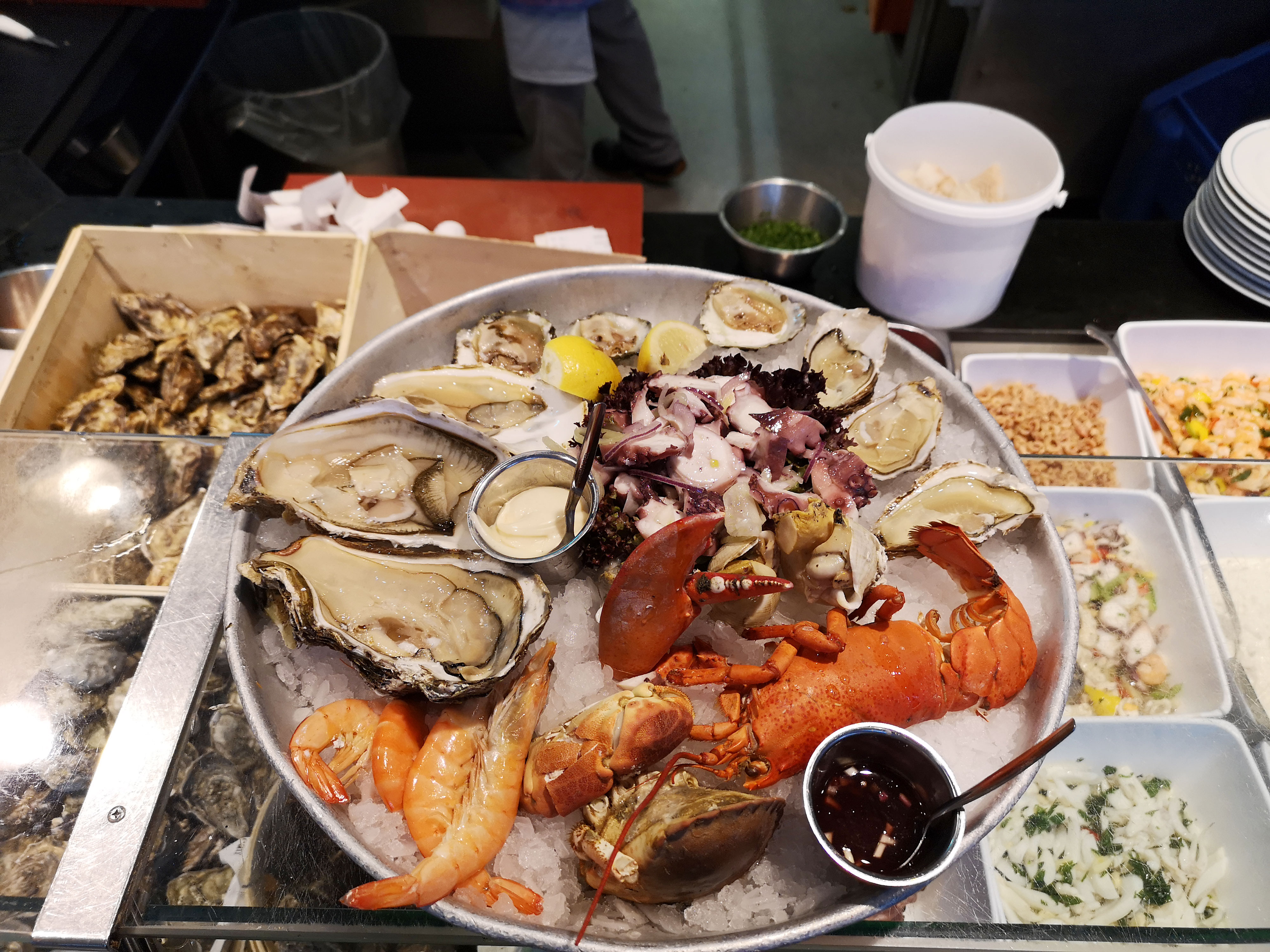 2slide - copy
"Tell me what you eat
and I will tell you who you are."
- JEAN ANTHELME BRILLAT-SAVARIN
Full 1 - copy
in the heart of Düsseldorf's Altstadt (Oldtown)
Phone: +49 (0)211 854 98 64

2slide
in the heart of Düsseldorf's Altstadt (Oldtown)
Phone: +49 (0)211 854 98 64

From A like Anchovy to Z like Zander
…you will find everything that will make your fishy heart leap for joy in our vast menu. Our general menu is amplified by our changing daily specials. Working with seasonal dishes, such as steamed Mussels, Skrei, white asparagus or chanterelles guarantees absolute freshness of our products.
Restaurant Fischhaus
Bergerstraße 3-7
40213 Düsseldorf
Phone +49 (0)211 854 98 64
Phone +49 (0)211 828 45 64
Fax +49 (0)211 13 47 45
info@fischhaus-duesseldorf.de
OPENING HOURS
Daily open from 12 am until 11 pm
Warm kitchen open from 12 am until 9 pm
WE LOVE COOKING WITH REGIONAL AND SEASONAL PRODUCTS
Please check out our daily specials and seasonal menu!
Feel free to choose fresh fish from our showcase –
Preparation according to taste, e.g. in crust of salt
We offer a separate allergenic menu. Please contact our waiters upon request.