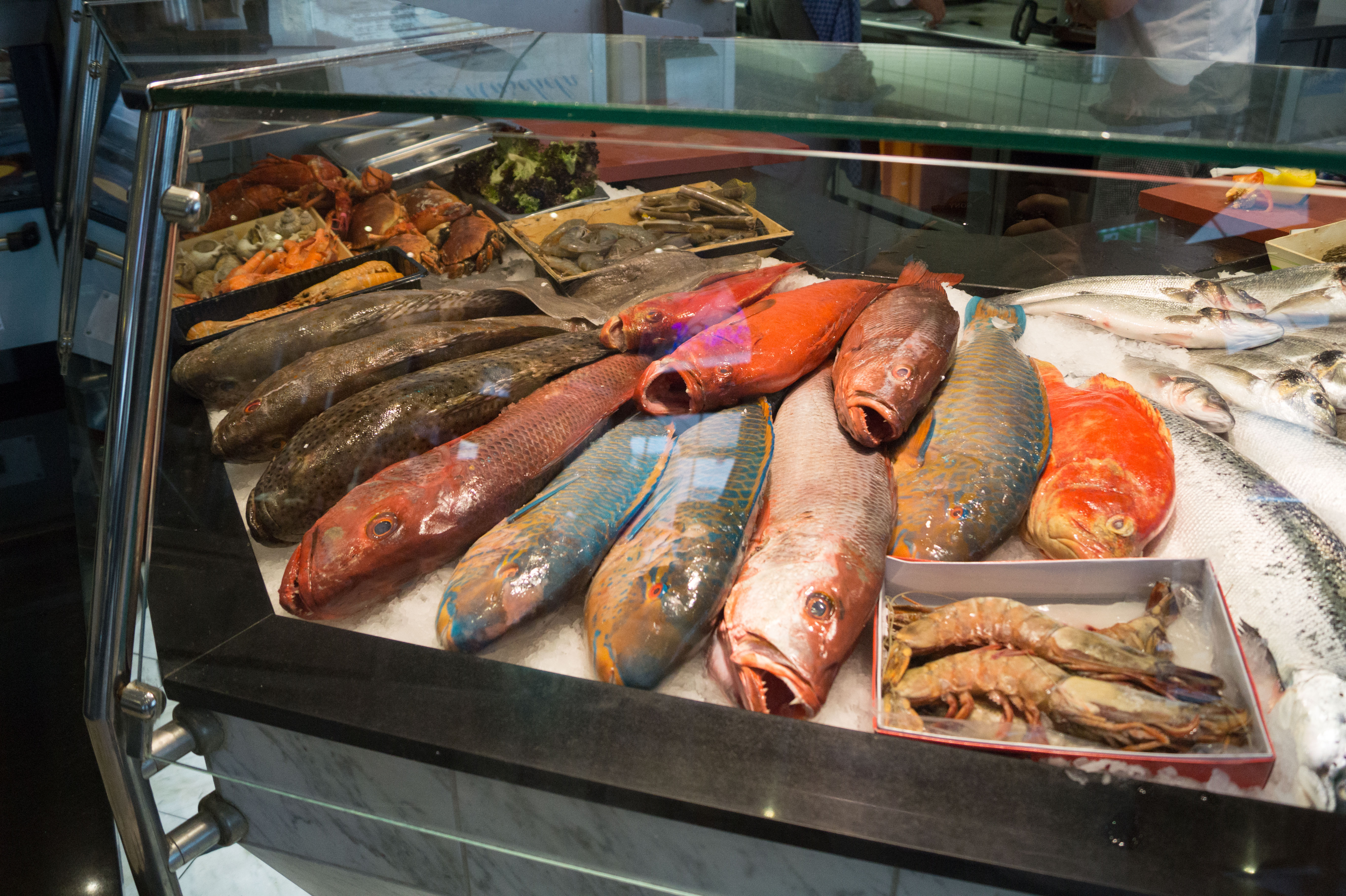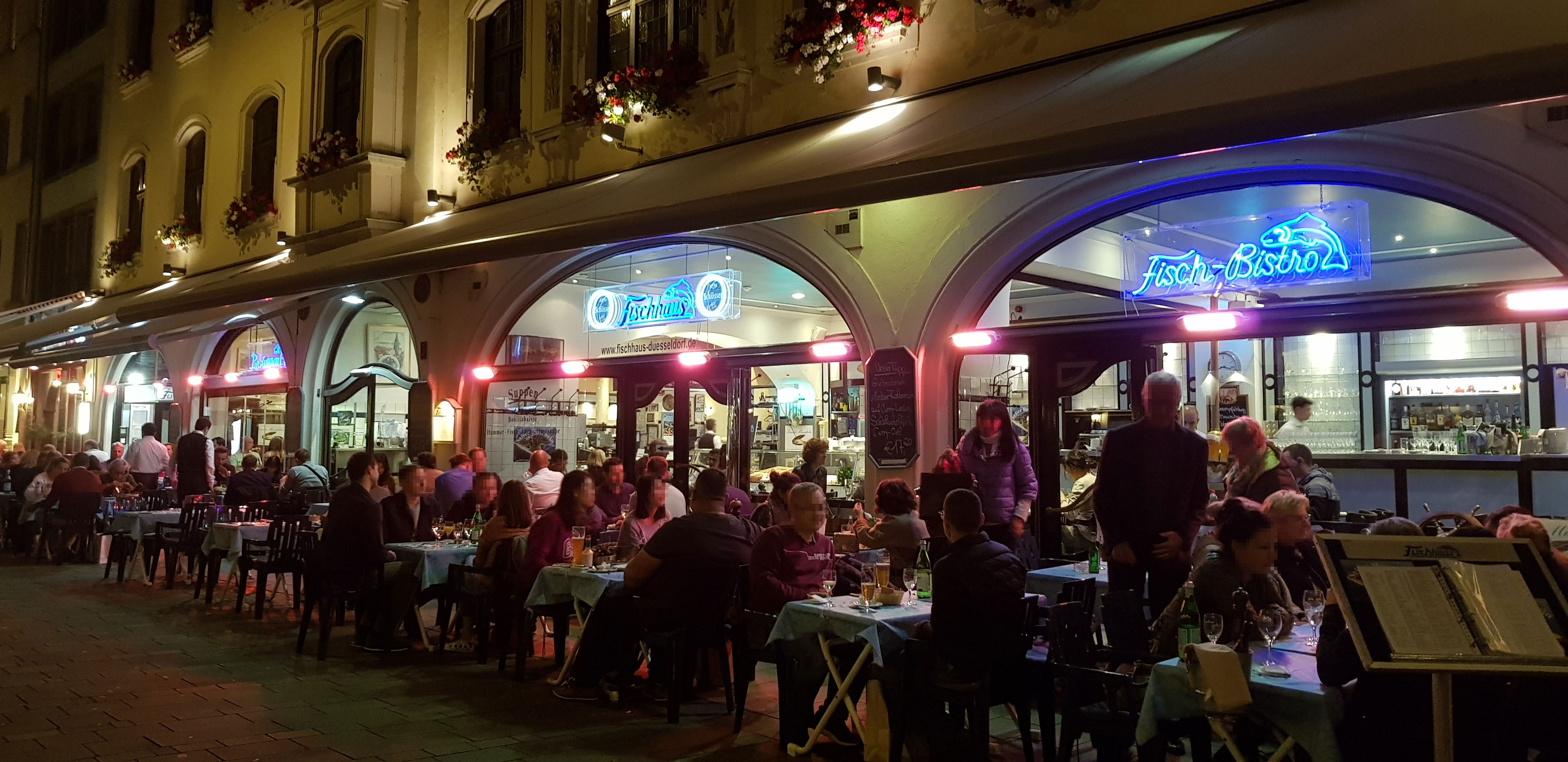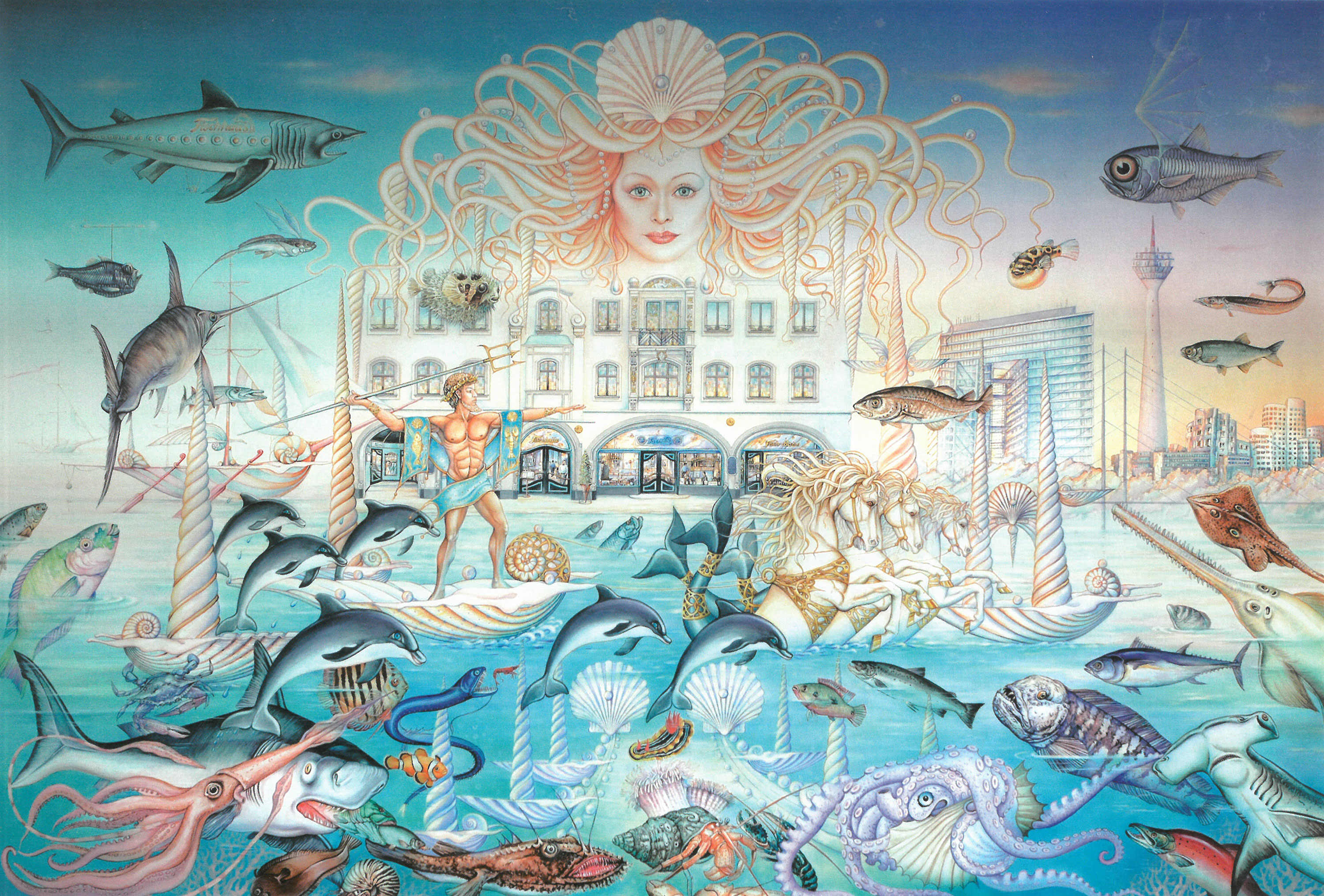 2slide - copy
"Do to your body of property, so that your soul has desire to live in it"
in the heart of Düsseldorf's Altstadt (Oldtown)
Phone: +49 (0)211 854 98 64

Full 1 - copy
in the heart of Düsseldorf's Altstadt (Oldtown)
Phone: +49 (0)211 854 98 64


2slide
in the heart of Düsseldorf's Altstadt (Oldtown)
Phone: +49 (0)211 854 98 64

WELCOME TO THE FISCHHAUS
on the Bergerstraße, in the heart of Düsseldorf's Altstadt (Oldtown). A place, where fresh Fish and Seafood has a 100-year-old tradition.
In the Fischhaus we work and cook according to the author George Bernard Shaw and his conviction
that "there is no sincerer love than the love of food". Since the opening of our house in the year 1998
our principle has always been prime choice ingredients and working with seasonal as well as regional products.
The quality and freshness of our fish, seafood and crustaceans is guaranteed through worldwide,
sustainable certified suppliers, long-term partnerships and a meticulous quality control. We love and live the sea and all creatures that gather in Neptune's Empire. You can savour all these daily prepared, in an uncomplicated, Mediterranean atmosphere with German character in our Fischhaus.
Come and see us and convince yourself! We are looking forward to welcoming you – Your Fischhaus team.
Restaurant Fischhaus
Bergerstraße 3-7
40213 Düsseldorf
Phone +49 (0)211 854 98 64
Phone +49 (0)211 828 45 64
Fax +49 (0)211 13 47 45
info@fischhaus-duesseldorf.de
OPENING HOURS
Daily open from 11 am until 11 pm
Warm kitchen open from 12 am until 9 pm
Restaurant Fischhaus
divides into four sections
THE FISCHHAUS
TRADITION SINCE CARL MAASSEN
Our Fischhaus is located in an historic building, which already served as Carl Maassen's fish store and fish market over a century ago.
Feel free to check out further impressions and great pictures from our happy customers.
``There is no sincerer love than the love of food.``
- George Bernard Shaw